About our foundation

What is the LOVE RIDE®
The LOVE RIDE® Event started back in 1984 and started raising money for the less fortunate. The LOVE RIDE® FOUNDATION raised over 25 million during its 32 years of the Love Ride® Annual Events for some great causes and charities alike. During the years it was put on by bikers to show good will towards the community. The LOVE RIDE® grew into one of the biggest biker charity events in the world. However, after 32 years the Love Ride® Foundation's aging and tired Board of Director decided during 2015 to put the event on hiatus until further notice. Now with the Board recharged and active again it has decided to bring the event back on November 10, 2019 and plans for LOVE RIDE® 33 has begun. The proceeds of Love Ride® 33 will benefit the Santa Clarita Education Foundation which promotes innovation and excellence in education through community engagement and investment opportunities in fifty-four public K-12 schools.
For the Love
Every year riders, and families from all over Southern California participated at the all day music festival, tradeshow, Ride-In Bike Show, motorcycle stunt shows, food trucks, vendors, beer garden, and more. Grand Marshal, Jay Leno, joined thousands of motorcyclist, as well as celebrity motorcyclists which included Steven Tyler, Peter Fonda, Dennis Hopper, Robert Patrick, Lorenzo Lamas, Ann-Margret, Nancy Sinatra, Larry Hagman, Willie G. Davidson, and hundreds of others.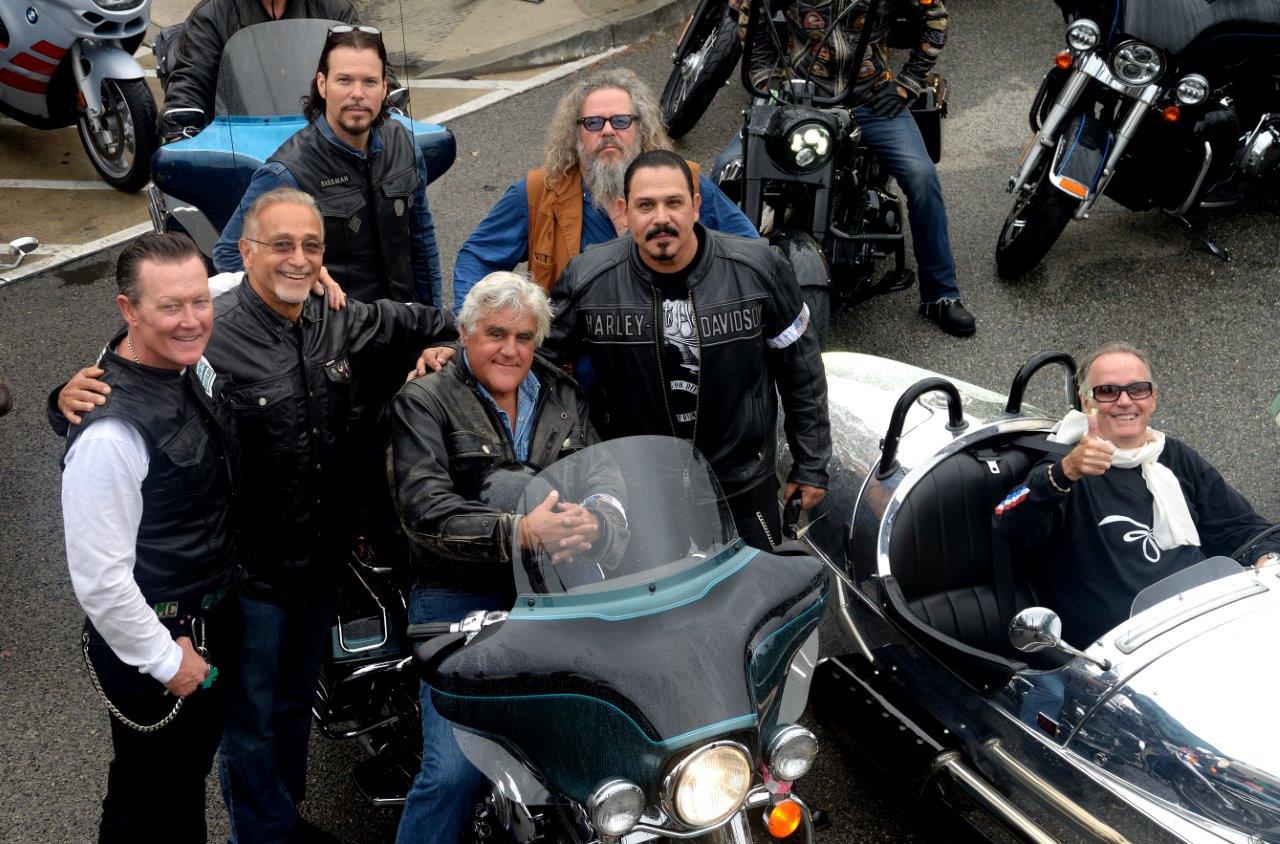 LOVE RIDE® FOUNDATION BOARD OF DIRECTORS

List of foundation members that have created the LOVE RIDE® you know and love.

Oliver Shokouh
Founder & Chariman

Lorenzo Lamas
Board of Directors

Senator Ben Cambell
Board of Directors

Scott Siegel
Board of Directors

Robert Patrick
Honorary Grand Marshal
Board of Directors

Joe Emma
Board of Directors

Daniel Vartanian
Board of Directors

Suzanne Keogh
Board of Directors

Neil Fisher
Board of Directors

Willie G. Davidson
Honorary Chariman
Board of Directors
LOVE RIDE® FOUNDATION

May 8, 2014
We have all the images taken from the years archived here.
May 6, 2014
We are bringing back the LOVERIDE® please click here for more information.